The former marine Mike has become a real Internet sensation in the past few days thanks to his presentation of a very simple trick that can save anyone's life.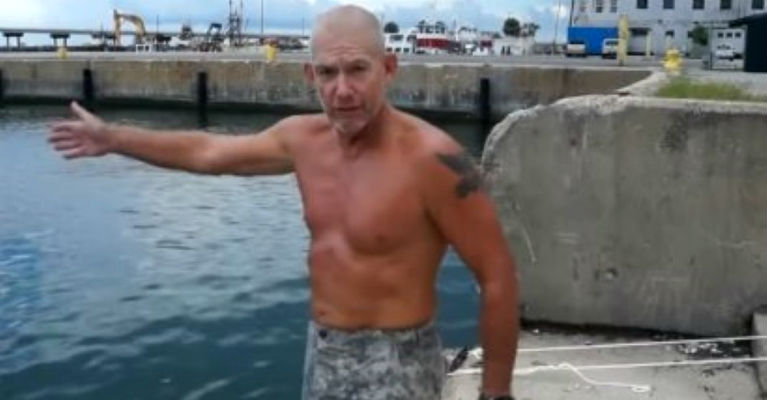 His instructions have already been viewed by thousands of people and in the video Mike shows how people can save themselves from drowning by staying calm and by using regular trousers.
Take a close look at this simple method that can help you turn your pants into a life vest.
Share this video with your friends because you never know when this type of accident can happen.